20TH ANNUAL HOLIDAY WINE FEST
Friday, November 5th, 2021
VIP – 5:30 pm • GA – 6:30 pm
Tickets will be $50 for General Admission or $550 for a table of 10; $70 for VIP or $750 for a table of 10.
FANFARE FOR EDUCATION
Save the Date!
Saturday, March 5th, 2022
More details to come.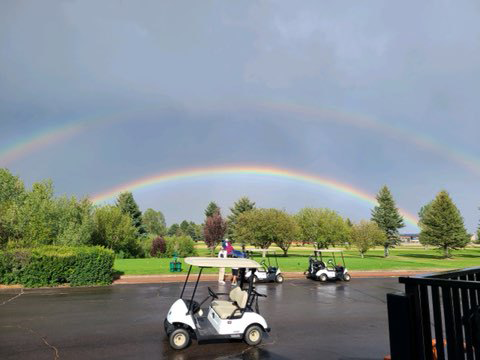 3rd ANNUAL GOLF TOURNAMENT
August 21, 2021
Thanks to everyone who participated in our 3rd Annual Golf Tournament. We had a wonderful day, with 13 teams and 16 total sponsors. Our net income was just over $7,000. Next year's date will be announced in the spring and we look forward to another successful Golf Tournament in 2022!
NOVEMBER 2020
Thanks so much to all that supported our mail out campaign for the Foundation Breakfast. Thanks to your generosity, we raised $91,876.00. We will keep you all in our prayers and hope that you are all staying healthy. Thanks again for your continued support.