Encouraging spiritual, intellectual and moral
growth in our children and our community.
St. Mary's School Foundation is building an endowment and raising funds to support St. Mary's Catholic School in Cheyenne, Wyoming. We donate the funds we raise to St. Mary's so they may be used for general operations, including the cost of books, teacher and staff salaries, utilities, maintenance, improvements and more. The funds also support tuition assistance programs, awarding scholarships to families in Cheyenne.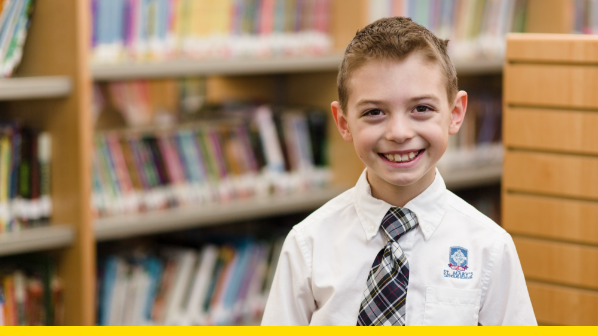 What We Do
Raising money through an endowment for St. Mary's Catholic School helps alleviate pressure on the school to independently fundraise. Our continuing financial support enables the school to keep running and provides children access an affordable, faith-based education.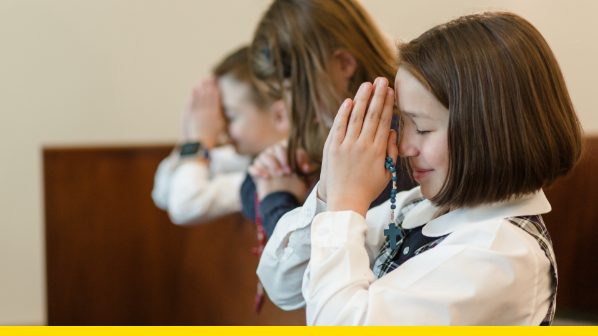 Make a Difference
Help our endowment grow and make a positive impact of the futures of our children and our community! You can choose to support the Foundation through the type of donation that's right for you.